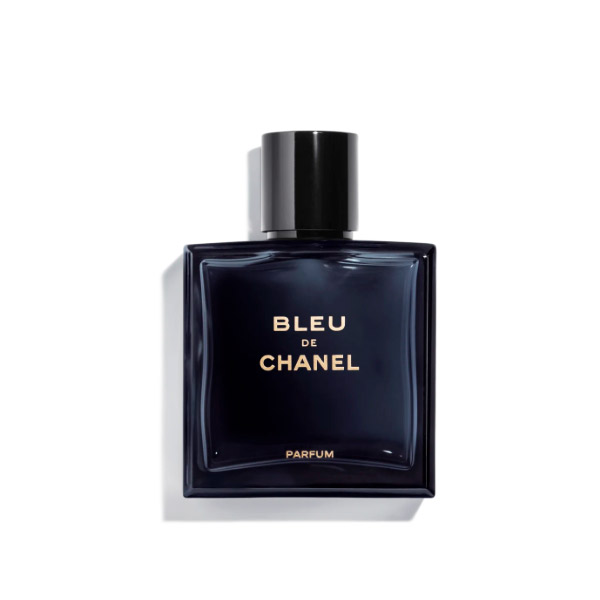 CHANEL - BLEU DE CHANEL PARFUM SPRAY 50ml
1,305 point
Description
An ode to masculine freedom expressed in an aromatic-woody fragrance with a captivating trail. A timeless scent housed in a bottle of a deep and mysterious shade of blue.
BLEU DE CHANEL Parfum is an accomplished composition with a pure, deep character. An intensely masculine signature that denotes fulfillment and self-confidence.

Composition
BLEU DE CHANEL Parfum is an aromatic, intensely woody fragrance. It opens with powerful freshness and then lingers with a precious accord illuminated by the majestic New Caledonian sandalwood that unfurls its generous, powerful notes in a dense and sophisticated trail.

Inspiration
BLEU DE CHANEL is the fragrance of a man who refuses to be bound to rules. It reveals a character that asserts itself with independence and determination. The spirit of a man who chooses his destiny.

Art of perfuming
For a more intense fragrance experience, the parfum expresses its full richness when sprayed directly on the skin where it is warmest (neck and wrists).

BLEU DE CHANEL proposes a full line of shaving and body products for an intensified scent throughout the day.