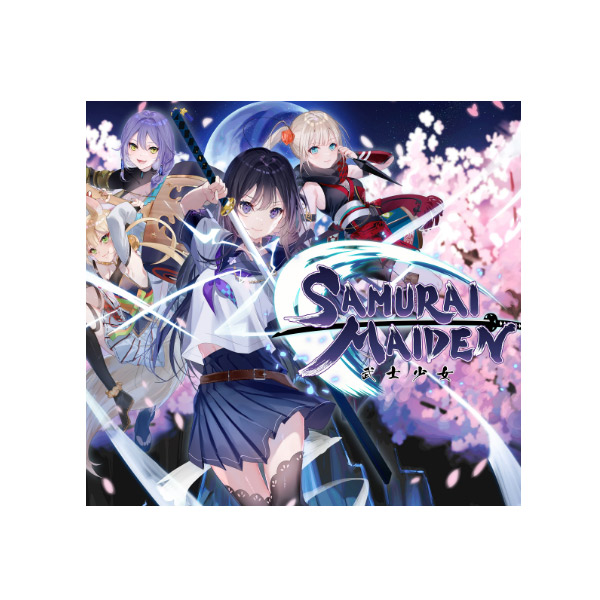 PS4 + PS5 Game SAMURAI MAIDEN (Standard Edition)
747 point
"Choking black smoke from a temple consumed by flame.
Furious cries of soldiers echo in the hallowed grounds.
And the bearded man before you is none other than... Oda Nobunaga?!

Samurai JK, a master swordsman, is summoned to Honnoji Temple during the Warring States Period!
She and her ninja maidens must enter the temple's underworld, which is overrun by denizens of hell!

The Shadow Guard System combines Samurai JK's sword skills with the ninja maidens' nunjutsu to wipe out their enemies.
Exhilarating battles unfold when training your team in the art of kissing, or the Kuchizuke no Jutsu, and much more!

Slay the demons of the Warring States Period and forge a bond with beautiful maidens in an all-new girls' sword-fighting action game!

*By purchasing this product, you will be able to download both the PS4™ and PS5™ versions of the game.
*SAMURAI MAIDEN DELUXE EDITION, which includes these items, is also available. Beware of duplicate purchases.