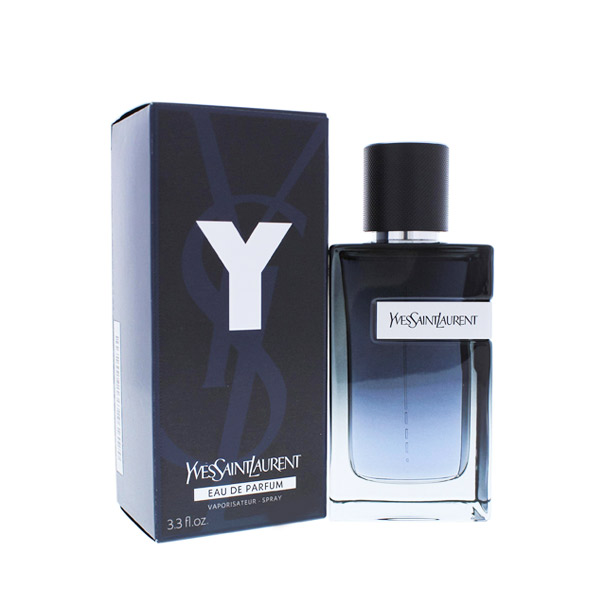 YSL Y EAU DE PARFUM 60ml
1,155 point
A woody and clean fragrance. The scent of self accomplishment. ...WHAT IT IS
Y Eau de Parfum, a seductive interpretation on the iconic Yves Saint Laurent white t-shirt and black jacket.
It is a bold and woody men's fragrance. The juice is embodied by the Y signature scent with sophisticated
notes of sage and geranium.

PACKAGING
A cool-hot masculine scent matching crisp radiance and addictive intensity captured in an already iconic bottle.
The bottle's striking design reflects the fragrance's edgy masculinity and contrast of darkness and light. Sliced
through by a notch that reveals the shape of a bright metallic Y, the bottle is strong, heavy and elegant.
Its sharp edges are defined by an intense dark black fade-out which gradually gives way to clear glass.
A totem and a tribute to modernity and creativity, it's a powerful object, that gives you the power. So,
take on the challenge.