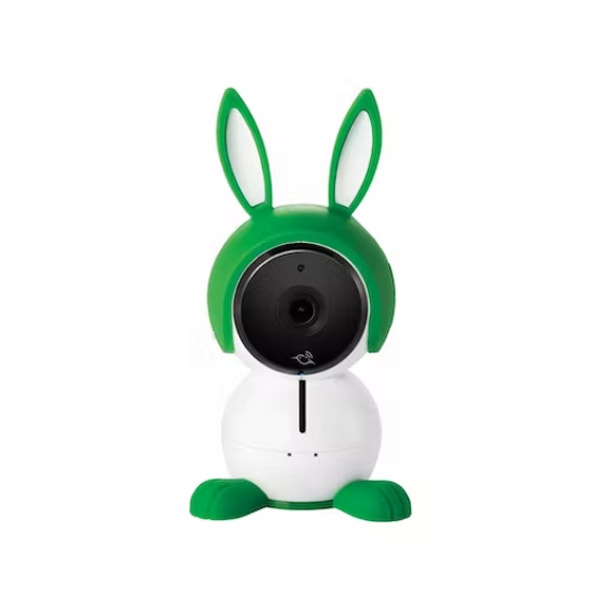 Netgear Arlo ABC1000 Baby Monitoring Camera
3,927 point
Description
Monitor and soothe your baby with this multifunctional Arlo Baby camera. Equipped with an infrared sensor, an
HD camera and a two-way talk system, this unit lets you view and communicate with your tot, day or night.

Key Features
Advanced night vision
See your baby's every move, even in total darkness. Near-invisible infrared LED lights ensure your baby's
sleep is distraction-free.
Up to 300' range
Allows you to keep track of your child from another room.
Two-way communication
Listen in and talk to your baby, straight from your smartphone.
Capture everything in HD
The 1080p resolution and 8x digital zoom allow you to see small detail on your screen.
View anywhere, anytime
Always stay connected to the most important things in your life, even when you can't be where they are. Stream
live video from your home to your mobile device.
Stay connected with your mobile
Personalize notifications, watch video, or make changes from your compatible iOS or Android device.