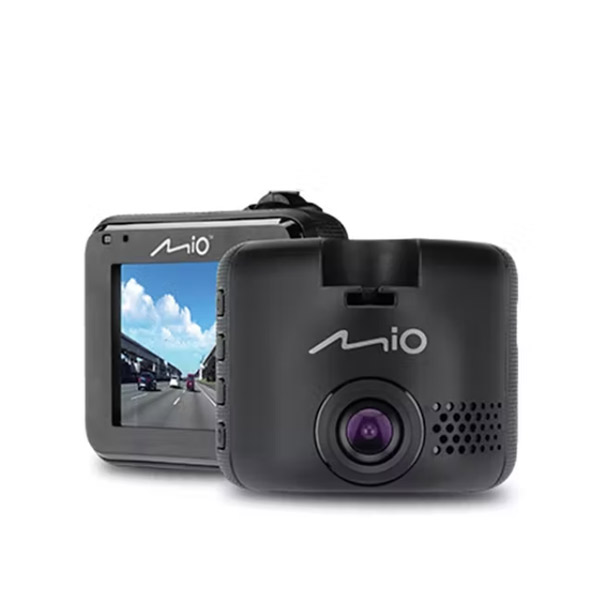 Mio MiVue C360 Dash Cam
1,197 point
Description
With the new, compact and lightweight MiVue C360, you'll always have proof of what really happened on the road.
For your convenience, the dash cam will start recording when you start your car. It records your journey in
1080P /30fps resolution, functioning as your personal eyewitness on the road. So in case of an accident,
you'll always have recordings of what happened.

Key Features
Adopts Sony's high quality CMOS sensor
For detail-packed videos with superb contrast, clear and rich colours, especially in low-light conditions
F1.8 all glass lens
Results in brighter and clearer videos
1080p Full HD recording at 30 fps
1080p Full HD recording at 30 fps - with the latest H.264 technology for high quality videos at a smaller file size
Wide viewing angle
130° with large aperture glass lens.
3-Axis G-Sensor
When the G-sensor detects sudden motion, MiVue will save and lock the event recording to protect it from being
deleted/overwritten.
The integrated 3-axis Sensor records G-forces, which show the direction and force of accident impacts.
Parking monitor mode
The parking mode monitor will start automatically and record whenever vibrations or motions in front of the
camera are detected. (Smart box required)
Dual camera synchronized recording
Front and rear dual camera synchronized Full HD 1080P/30fps recording can be performed.