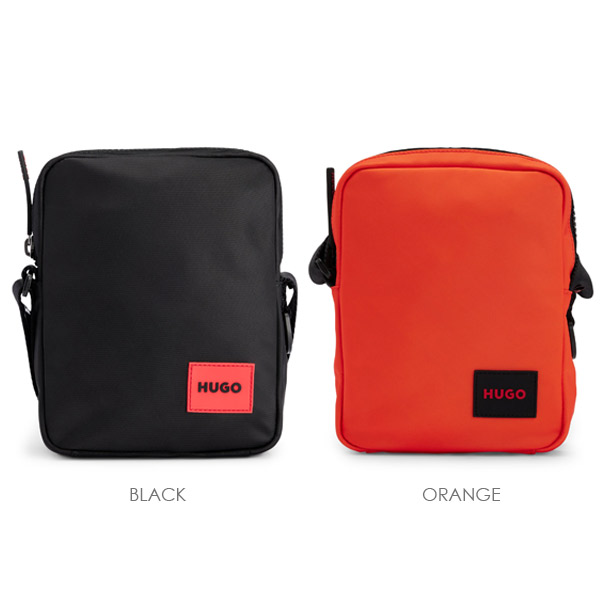 HUGO BOSS REPORTER BAG IN RECYCLED FABRIC WITH RUBBER LOGO PATCH
1,440 point
STYLE ETHON 2.0N_NS ZIP - 50492693
A zip-up reporter bag by HUGO, crafted in structured fabric and detailed with a rubber logo patch. For our RESPONSIBLE
products, we always use at least 60% more sustainable raw materials. This accessory is made partly with certified recycled
polyester. Recycled polyester is an artificial fibre made from oil-based waste such as old PET bottles. It is a more sustainable
option compared to conventional polyester, as we can reuse a material that has already been produced. Using recycled
polyester also reduces plastic waste and stops it from ending up in landfills. We only use raw materials with a verified chain
of custody to ensure the use of certified recycled polyester.
Length: 15,0 cm
Width: 5,0 cm
Height: 20,0 cm
Fastening top: Zip closure
1 inside open pocket
Hardware finishing: Brushed gunmetal hardware
Packaging: Dust bag

100% Polyester (recycled), Lining: 100% Polyester, Facing: 100% Polyamid

The model is a size ONESI and is 186 cm tall with a, 88 cm chest, 72 cm waist and 81 cm hips.