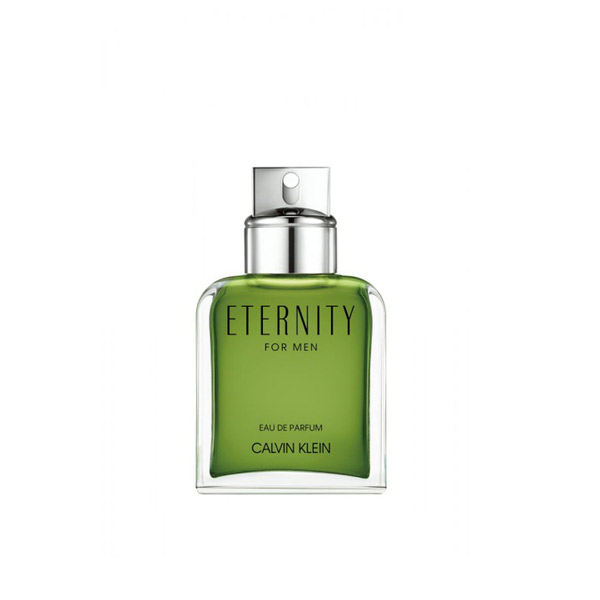 CALVIN KLEIN Eternity Eau de Parfum for Him 50ml
993 point
Building upon the timeless, sensual legacy of ETERNITY Calvin Klein, new ETERNITY Calvin Klein Eau de Parfum is a celebration of the masculine and multifaceted modern man.
The sophisticated fragrance reinterprets the original fougère scent by introducing a new woody note. A powerful and elegant base of suede and vetiver is layered with a heart of warm geranium and cypress. Top notes of alluring sage and apple impart crisp freshness to the lingering and compelling scent.
A vibrant emerald juice shines from within the iconic bottle, radiating freshness and power. Rugged yet refined, ETERNITY Calvin Klein Eau de Parfum is the essence of today's confident, contemporary man.