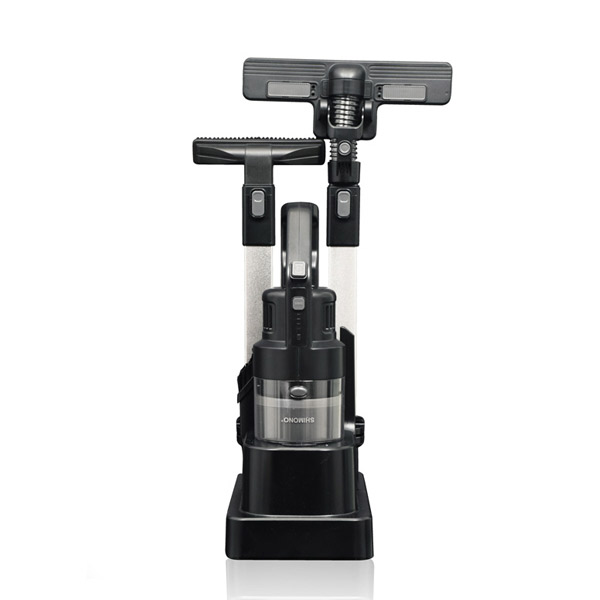 SHIMONO PRO CYCLONE CORDLESS VACUUM SVC1027
1,647 point
In 2021 Shimono gave you a brand new design with elegant & modern cordless vacuum that suitable for
house cleaning. Easy to use with click one button. Adjustable button to let you adjust the power suction.
With 7 different types of accessories to let you do your house clean more easier and With 4.5-7.0kPa suction
power, you can easily to clean to dust mites away. Weight is 2.9kg.